Canada

USA

Canada: GBTA Conference 2020 – Toronto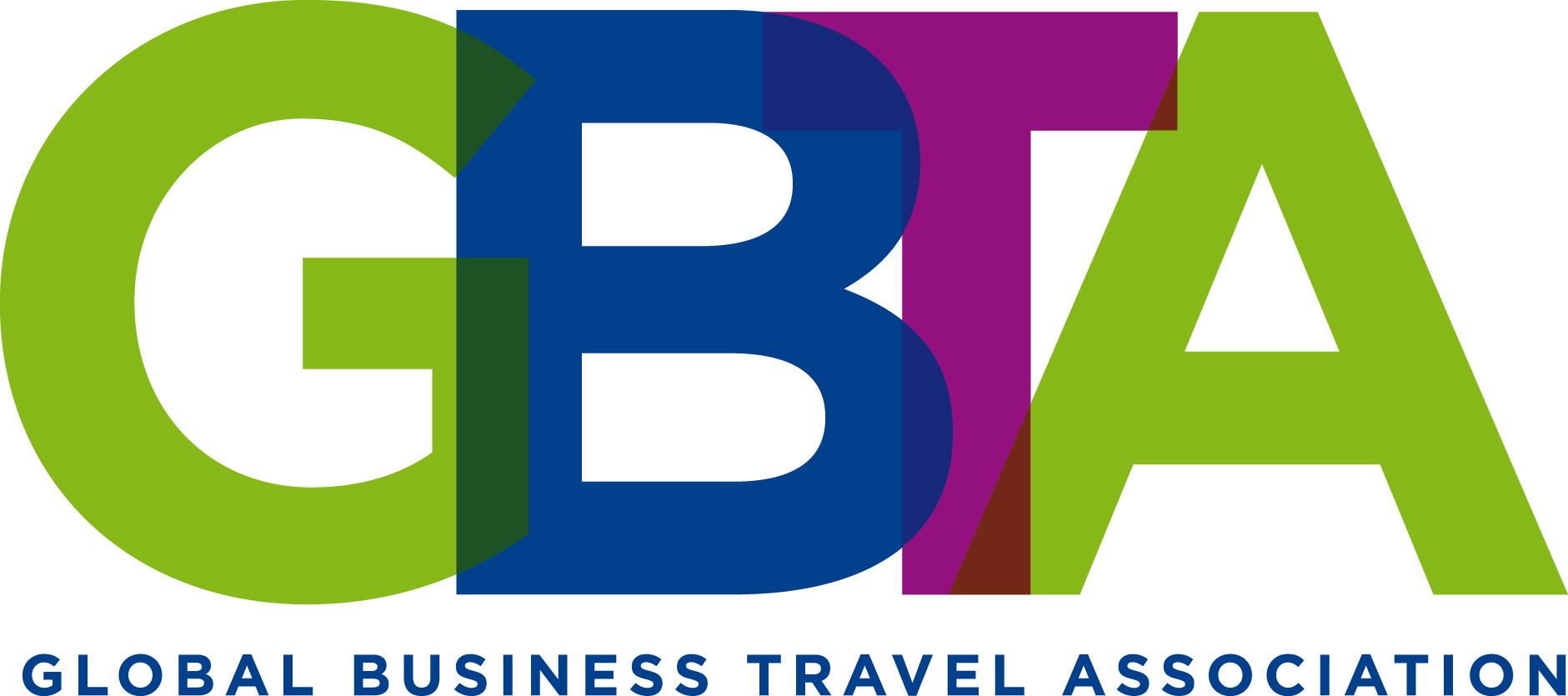 Details: GBTA Conference 2020 – Toronto, Canada's largest gathering place for business travel and meetings management professionals Now in its 16th year, GBTA in Canada has served as the premier stage for innovators to showcase their latest products and services, for professionals to learn about the latest industry trends and for the business travel community to network with their peers.
Date: June 8th-10th, 2020
Location: Metro Toronto Convention Centre in downtown Toronto, Ontario, South Building, Level 800.

CANADA:THE INTERNATIONAL TOURISM & TRAVEL SHOW
Details: More than a hundred countries represented through their tourism offices, tour operators or travel agents. This event has become an annual launch point: an open door to adventure, discovery and the world!
Date: November 6th - 8th, 2020
Location: Palais des congrès – Exhibition hall 1001 Jean Paul Riopelle Pl Montreal, QC H2Z 1H5, Canada

USA :GTM West-CONNECTING LIKE MINDS IN TRAVEL
Details: GTM is an elite appointment-only event that connects the most influential travel advisors in North America with global travel suppliers in face-to-face meetings and Boardroom sessions. This boutique-style event provides a professional platform for the best sellers in the industry, encouraging them to expand their supplier portfolio and grow their global book of business.
Date: September 19th -21st, 2020
Location: 3800 E Sunrise Dr Tucson, AZ 85718

USA :HD Expo + Conference- Hospitality Design Event
Details: The cutting-edge and the carefully crafted. Real-world learning and big ideas. The largest show of its kind. Perfect for the curious. For those who need to know the new-new. For those who make things happen. For all of you who are part of the industry's collective, creative buzz.
Date: May 4th -6th, 2021
Location: MANDALAY BAY, LAS VEGAS

HITEC SAN ANTONIO: World's largest hospitality technology conference that brings the brightest minds & hottest technology from around the world.
Details: The Hospitality Industry Technology Exposition and Conference (HITEC®) is the world's largest and oldest hospitality technology exposition and conference brand. HITEC offers a unique combination of top-notch education, and brings together the brightest minds and hottest technologies from across the globe to one place. The unparalleled event offers attendees essential education, access to top hospitality technology industry experts and the resources to find cost-effective ways to improve company bottom lines.
Date: October 26-29, 2020
Location: HENRY B. GONZALEZ CONVENTION CENTER—SAN ANTONIO, TEXAS, USA

SANTA MONICA, CA: INSPIRE 2020 - CONFERENCE ON INNOVATION IN LUXURY HOSPITALITY
Details: INSPIRE is an annual experience uniting owners, operators, executives, designers, educators and other leaders in luxury hospitality to learn from the biggest innovators, thinkers and industry changers.
Date: Oct 19 to 20, 2020
Location: Fairmont Miramar Resort & Bungalows in Santa Monica, CA