Top World Tourism And Travel Exhibitions | Conferences | Trainings | Seminars In 2022
| | |
| --- | --- |
| | Exhibitions |
Algeria: SIAHA Tourism, 2022.
Details: The international tourism, travel and transport fair will be held at the convention center in Oran from February 16 to 19, 2022. SIAHA Tourism is open to tourism, transport, leisure and crafts professionals, to offer visitors exclusive offers and opportunities for partnerships, representations … and more. Each year, Tourism and Travel professionals meet at the SIAHA Oran Fair, exclusively in Algeria, a unique and innovative concept which brings together for 4 days, more than 280 exhibitors over 10,000M².
Date: 16 to 19 February, 2022
Location: Convention Center Oran, Algeria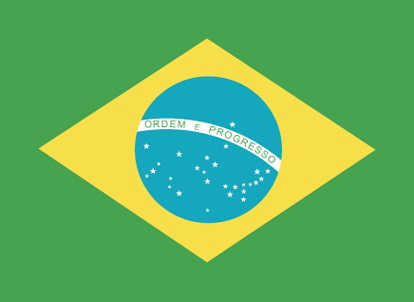 Brazil: WTM Latin America, 2022.
Details: WTM Latin America will introduce you to a new way of doing business, improving your networking and learning even more about the Tourism industry. The event carries with it all the experience of RX, a world leader in the fair sector, which allowed us to develop a simple platform focused on the experience of our exhibitors and visitors and that is effective for you to reach your goals.
Date: 5 - 7 April 2022
Location: São Paulo, Brasil

UAE: Arabian Travel Marke,2022.
Details: Arabian Travel Market is the market leading, international travel and tourism event unlocking business potential within the Middle East for inbound and outbound tourism professionals.
Tourism destinations from around the world will once again unite in Dubai to showcase their brand and exhibit at the show along with the biggest names in accommodation and hospitality, renowned tourism destinations and attractions, innovative travel technology providers and airlines.
Date: 8th - 11th May, 2022
Location: Dubai, UAE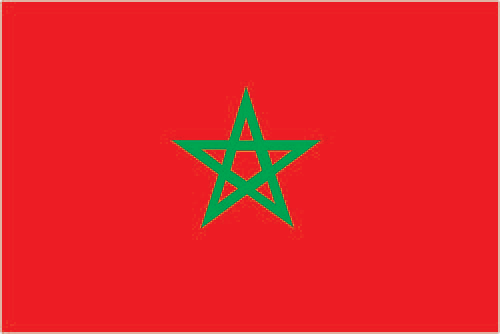 Morocco: MAROCOTEL by EquipHotel,2022.
Details: Marocotel by Equiphotel, is the international exhibition of professional equipment for hotels, restaurants, jobs in the mouth, well-being, and recreation.
Date: 02-06 March 2022
Location: Exhibition Mohammed VI (in front of the Mazagan Beach Resort), Casablanca – Morocco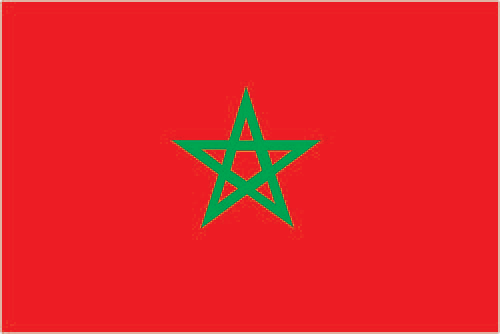 Morocco: PURE,2022.
Details: Pure bring together experiential travel's most inspiring names to build relationships and find new ways of Changing Worlds, for travellers and local communities. It's fuel their passion and challenge every PUREist to elevate what they do beyond just business.
WHY ATTEND?:
1.BE PART OF TRAVEL HISTORY
2. MAKE NEW CONNECTIONS AND REUNIONS
3. REVIVE YOUR BUSINESS
Date: 11 - 14 September, 2022
Location: MARRAKESH, MORCOCCO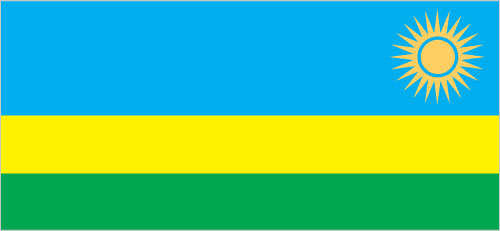 Rwanda: 6th Aviation Africa Summit & Exhibition - Kigali 2022.
Details: Aviation Africa is a major trade event for the aerospace and defence industries. The 6th event is a 2 day summit and exhibition. Speakers will include leaders from African airlines, civil aviation authorities, business aviation & support industries. The co-located exhibition will feature approx. 100 global aviation companies.
Date: 15th to 16th September, 2022
Location: Radisson Blu Hotel & Convention Centre, Kigali, Rwanda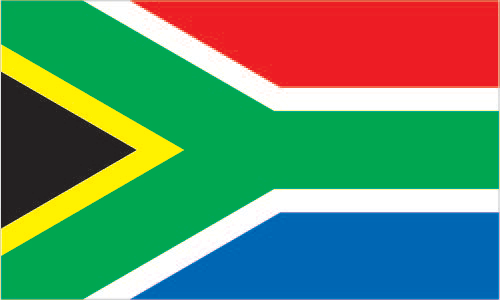 South Africa: WTM Africa, 2022.
Details: World Travel Market Africa delivers the leading global events for the travel industry. One of six shows in the WTM portfolio, WTM Africa show was launched in 2014 under the Africa Travel Week umbrella to bring the benefits and opportunities of our global industry expertise to travel professionals in this region.

Join over 6000 travel industry professionals as they attend Africa's leading and only business to business (B2B) exhibition for both the inbound and outbound African travel and tourism markets.

Mirrored on WTM flagship events like WTM London and the Arabian Travel Market in Dubai, WTM Africa delivers a proven mix of Hosted Buyers, Buyers' Club members, Media representatives, pre-schedule appointments, networking, evening functions and invited travel trade visitors.

Beyond the event WTM continue to help professionals in the African travel industry to drive commercial success with year-round access to make connections, industry news and developments, trends and technologies from around the world.
Date: 11 - 13 April 2022
Location: CTICC (Cape Town International Convention Centre) Convention Square, 1 Lower Long St,Cape Town, 8001,South Africa.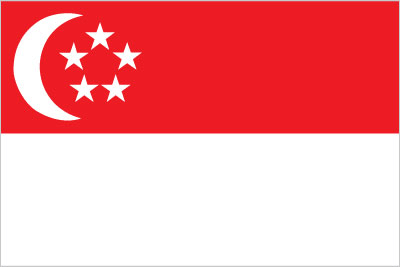 Singapore: 1148TH INTERNATIONAL CONFERENCE ON TOURISM, TRANSPORT, AND LOGISTICS, 2022.
Details: The idea of the conference is for the scientists, scholars, engineers and students from the Universities all around the world and the industry to present ongoing research activities, and hence to foster research relations between the Universities and the industry. This conference provides opportunities for the delegates to exchange new ideas and application experiences face to face, to establish business or research relations and to find global partners for future collaboration.
Date: 2nd - 3rd January, 2022
Location: Village Hotel Changi Address: 1 Netheravon Rd, Singapore 508502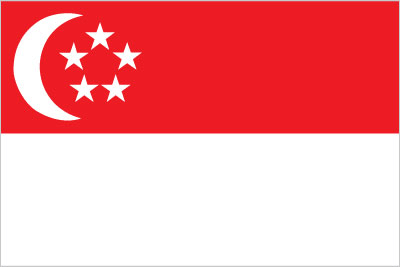 Singapore: FHA-FOOD & BEVERAGE.
Details: FHA-Food & Beverage will provide global suppliers with valuable access to quality buyers including distributors, importers, manufacturers and retailers, and attendees will also gain valuable insights into developments and future trends of the food & beverage industry. To further complement the exhibition, expect dedicated zones, competitions, masterclasses and more
Date: 05 – 08 September 2022 (Mon – Thu)
Location: Singapore Expo 1 Expo Drive, Singapore 486150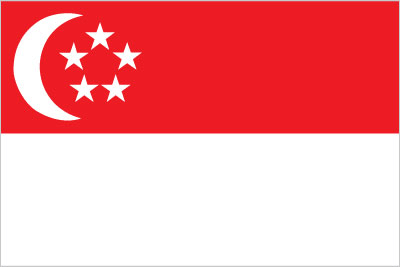 Singapore: Aviation Festival Asia, 2022.
Details: Aviation Festival Asia presents a unique opportunity to reach the entire Asian aviation industry in one place. We can tailor your sponsorship opportunity just for you. So, whether you are looking to exhibit in front of 2000 attendees or speak to an audience of senior airlines, airport and travel technology professionals, we can help you achieve your business development goals.
Date: 14-15 June 2022
Location: Suntec, Singapore

Sweden: International Conference on Sustainable Tourism Management (ICSTM 2022)
Details: 2022 6th International Conference on Sustainable Tourism Management (ICSTM 2022,aims to provide a forum for researchers, practitioners, and professionals from both the industry and the academia to share their newest research findings and results in the filed of sustainable tourism management.
Date: August 25-27, 2022
Location: Elite Palace Hotel, Eriksgatan 115, 113 43 Stockholm